Reducing salt intake by just 1 teaspoon a day has same effect as blood pressure meds, study finds
An estimated 61.9 million U.S. adults are on blood pressure medication according to the Centers for Disease Control and Prevention (CDC) — but a new study published in the Journal of the American Medical Association suggests that cutting just 1 teaspoon of salt each day could have the same effect.
Researchers from Vanderbilt University Medical Center, Northwestern Medicine and the University of Alabama at Birmingham studied a cohort of 213 individuals aged 50 to 75 years.
The participants were evaluated while eating their normal foods; they also followed a low-sodium diet for a week and a high-sodium diet for another week
"Most middle-aged to elderly individuals consume a diet that is very high in sodium," said Deepak Gupta, MD, associate professor of Medicine at VUMC and co-principal investigator, in a statement to Fox News Digital.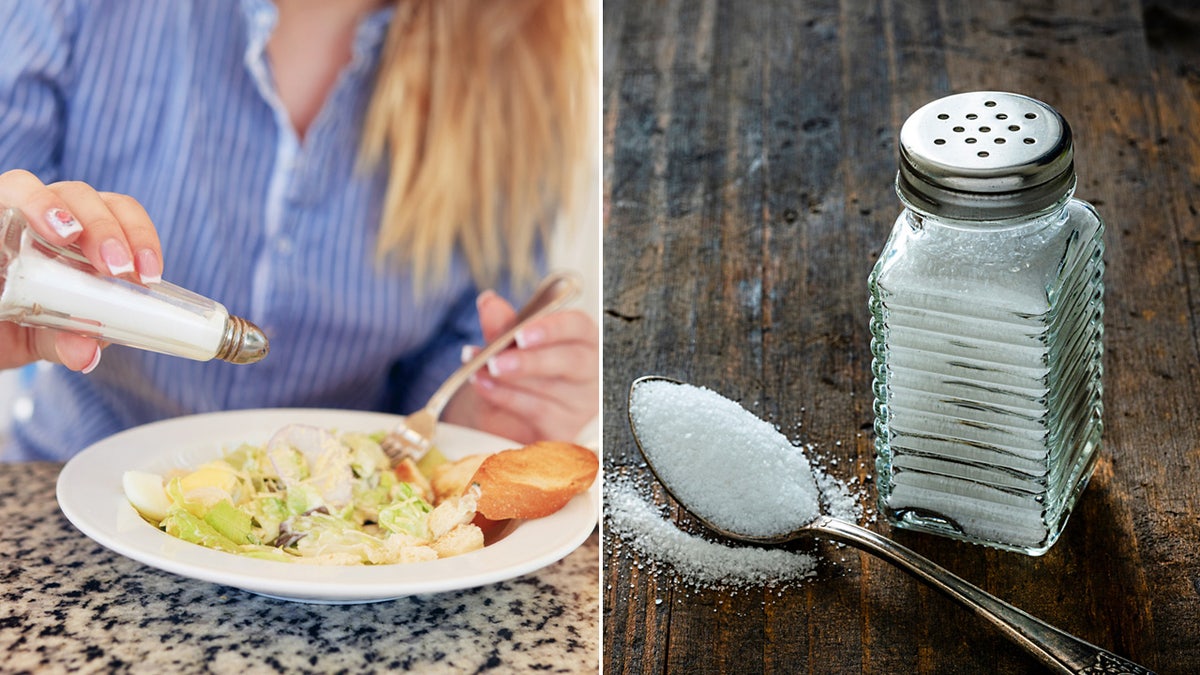 "Compared with an individual's usual diet, a low-sodium diet lowered systolic blood pressure by 6 mm Hg, which is an effect comparable to that of a commonly utilized medication for high blood pressure."
In the study, the participants reduced their salt intake by about 1 teaspoon a day compared with their usual diet.
One tablespoon of salt contains approximately 2,300 mg of sodium.
"The magnitude of blood pressure reduction with a low-sodium diet was similar across individuals with normal blood pressure, controlled hypertension, untreated hypertension and uncontrolled hypertension," Gupta told Fox News Digital.