Want to live longer? Follow 8 heart-healthy habits, says the American Heart Association
Making several specific lifestyle changes could slow biological aging by six years, according to the American Heart Association (AHA).
A new study from the organization has found that improve heart health is key to helping to slow down the aging process, which in turn reduces the risk of cardiovascular disease and other medical issues.
The key is to incorporate "Life's Essential 8," which the AHA defines as "the key measures for improving and maintaining cardiovascular health."
The details of the findings will be presented at the AHA's Scientific Sessions 2023 from Nov. 11-13 in Philadelphia.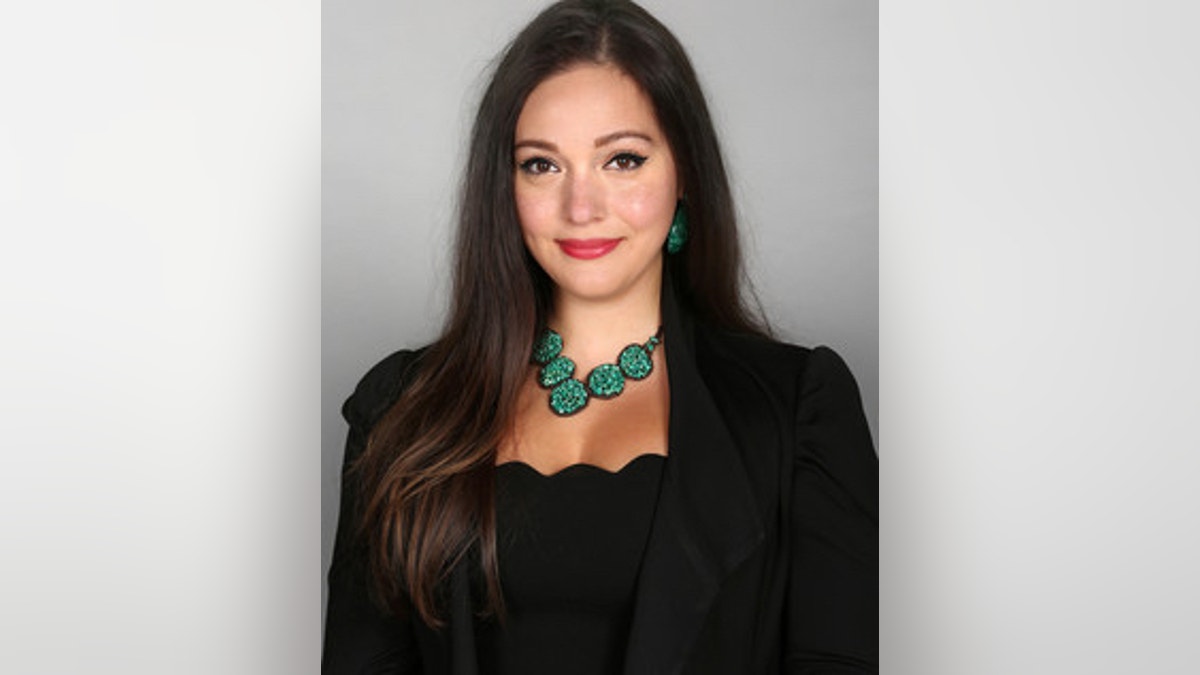 "Improving heart health through healthy lifestyle changes does not just lower the risk of developing cardiovascular disease, but can also slow down the rate of biological aging, which can increase the number of years of life lived in good health," said study senior author Nour Makarem, PhD, an assistant professor of epidemiology at the Mailman School of Public Health at Columbia University Irving Medical Center in New York City, in a statement to Fox News Digital.
Dr. Bradley Serwer, a Maryland based cardiologist and chief medical officer at VitalSolution, a company that offers cardiovascular and anesthesiology services to hospitals, was not involved in the AHA's study, but shared his findings on the highlights that have been released.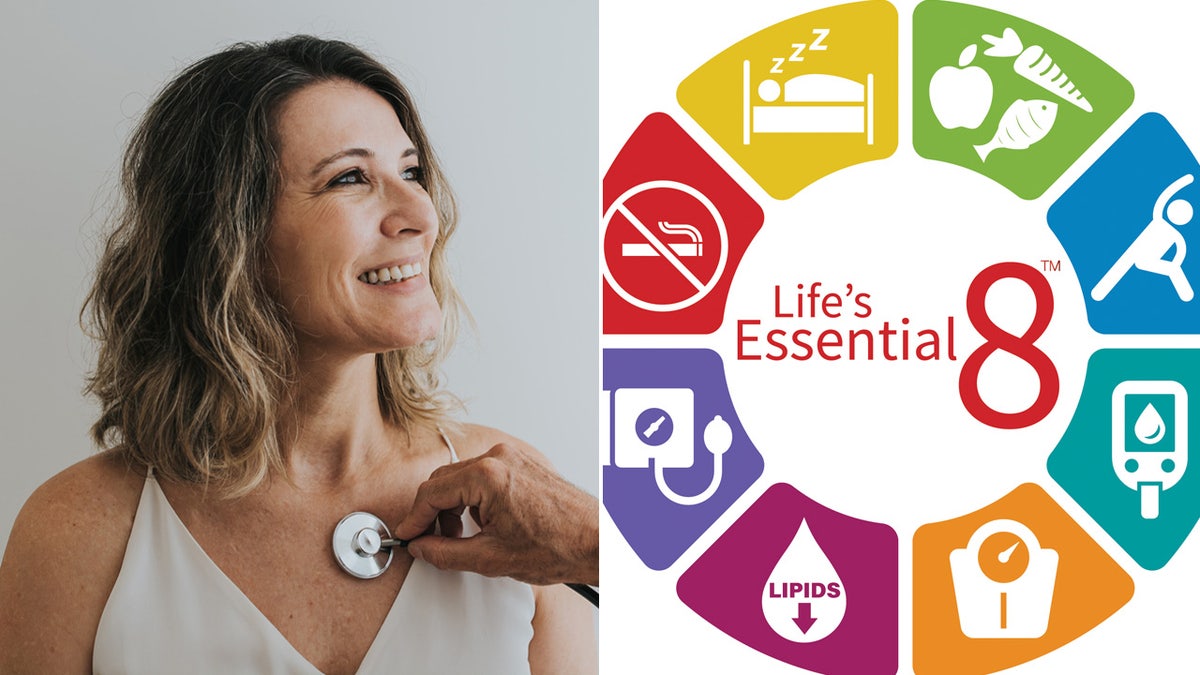 "This is not surprising data, as those who focus on health tend to do well clinically," he told Fox News Digital.
"There are many health benefits, beyond coronary artery disease, to following a healthy lifestyle."
Chronological vs. phenotypic age
While Chronological age is based strictly on calendar years, the AHA tracks phenotypic age, which takes into account both actual age and blood markers that measure things like metabolism, inflammation and organ function, according to a press release from the AHA.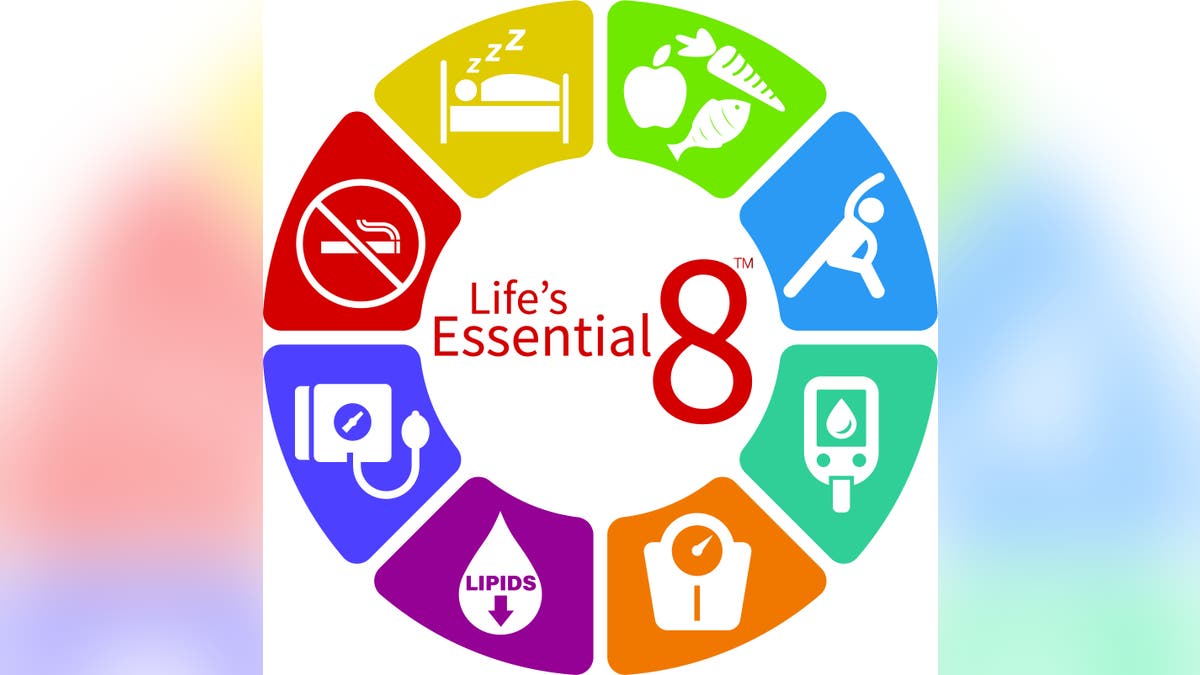 Things for optimal heart health:
Following a healthy sleep schedule
Not smoking
Getting regular physical activity
Adhering to a healthy diet
Maintaining a healthy body weight
Maintaining healthy blood glucose levels
Maintaining healthy cholesterol level
Maintaining healthy blood pressure