6 essential Thanksgiving kitchen tools that make cooking a breeze
Thanksgiving is the biggest cooking holiday of the year for many Americans, and having the right equipment on hand can be essential to serve the best seasonal feast.
Whether you are new to the kitchen or a Thanksgiving pro, these ten kitchen essentials you can find on Amazon, in Walmart, and Target can help make your meal prep a breeze.
Cookware and bakeware essentials, like these will help you tackle your holiday cook-a-thon with confidence that you are sure to use time and again.
These double as great presents for the ones who love to cooks.
Digital Meat Thermometer with Probe (16.99$ – 29.99$)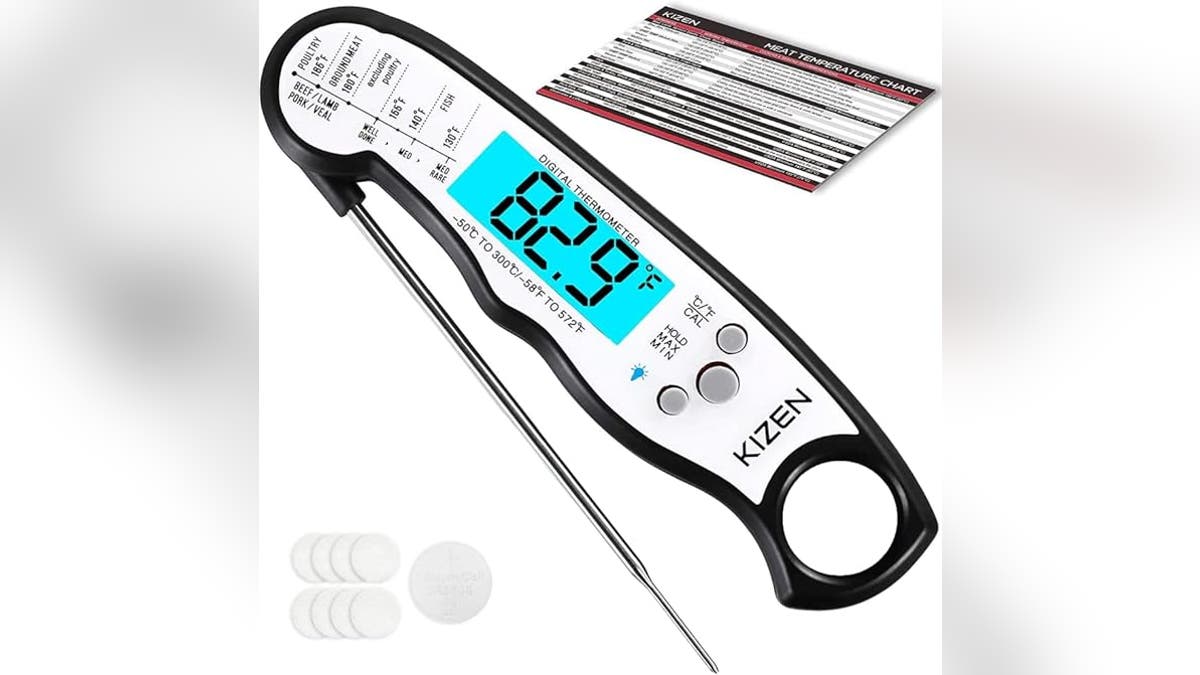 If you're still working with a turkey popper to determine temperature, consider upgrading to this Digital Meat Thermometer with Probe.
The food thermometer can be used year-round and also works for grilling and roasting meat, baking bread, making candy and more. Reviewers say it is easy to read, has a backlight, and the temperature comes up immediately.
Ribbed Soft Silicone Oven Mitts ($17.99 – 25.99$)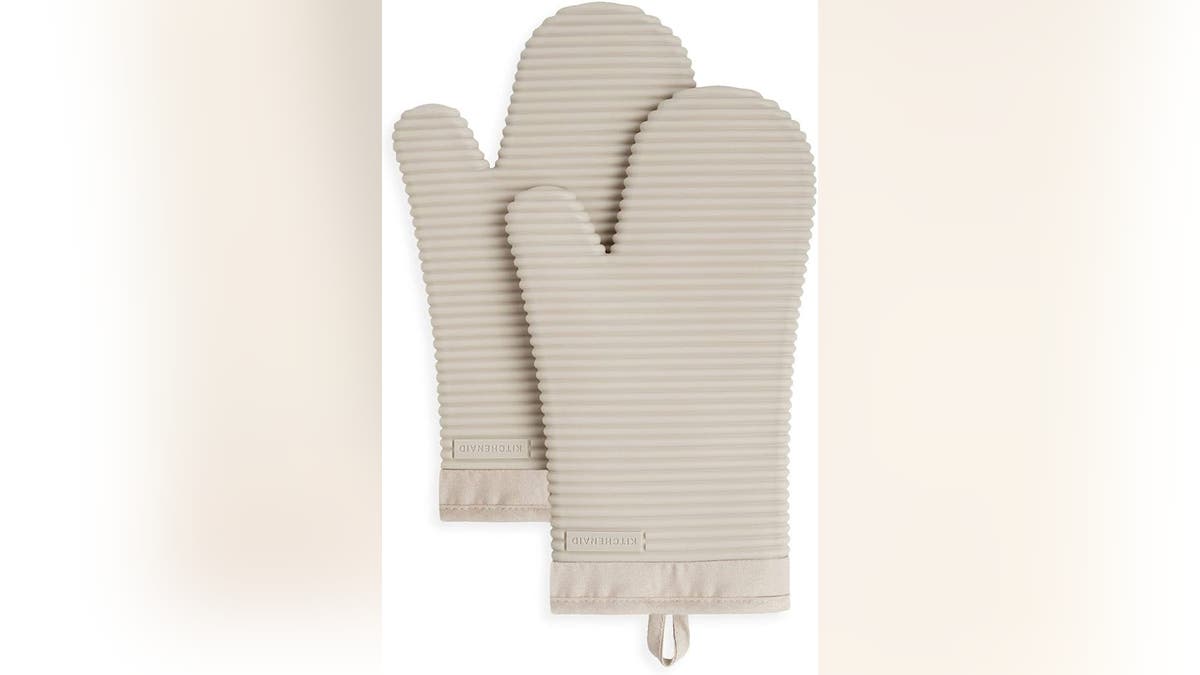 Try these Ribbed Soft Silicone Oven Mitts to safely shield your hands from the heat while cooking and handling those hot pans and dishes. The silicone mitts are water-resistant for additional protection from hot spills. You can grab a pair now for 49% off the list price.
Kitchen Silicone Utensil Rest with Drip Pad for Multiple Utensils (8.99$ – 10.99$)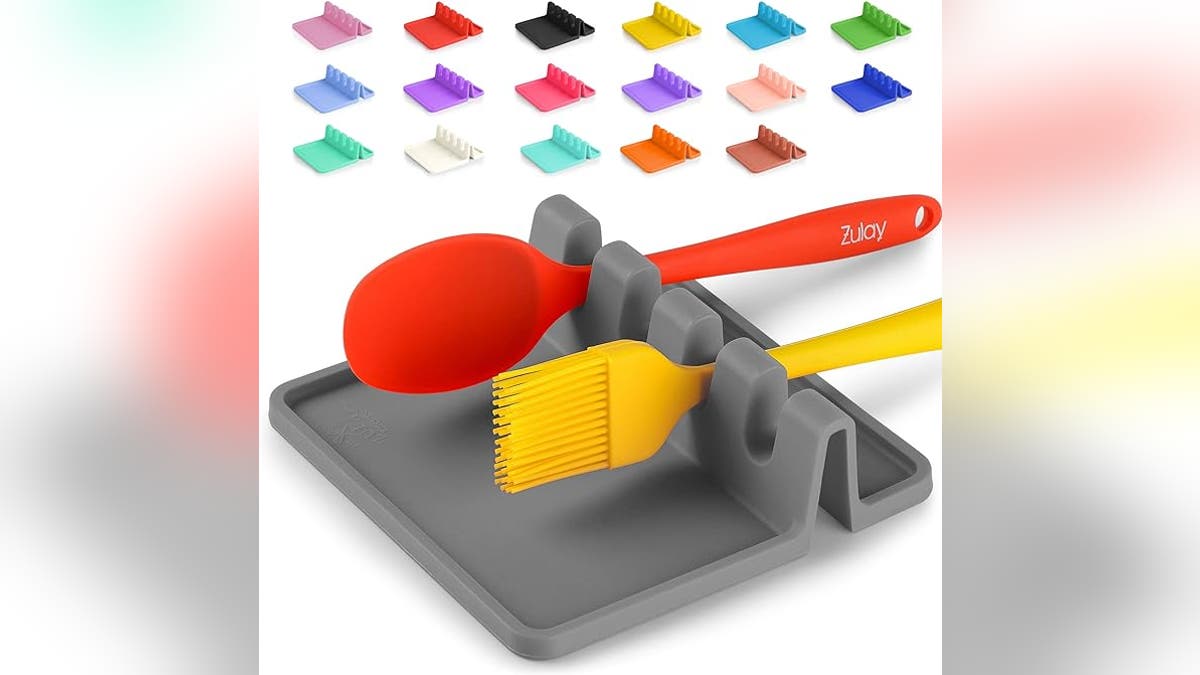 Keep the mess at a minimum while multitasking with the help of the Kitchen Silicone Utensil Rest with Drip Pad for Multiple Utensils
With four slots, you get enough space to park your spoons, spatulas, ladles, brushes, tongs, or forks. The silicone spoon rest is heat resistant, so it can be placed near the stove, and is dishwasher safe for easy cleaning.
Stainless Steel Mixing Bowls (15.00$ – $30.03)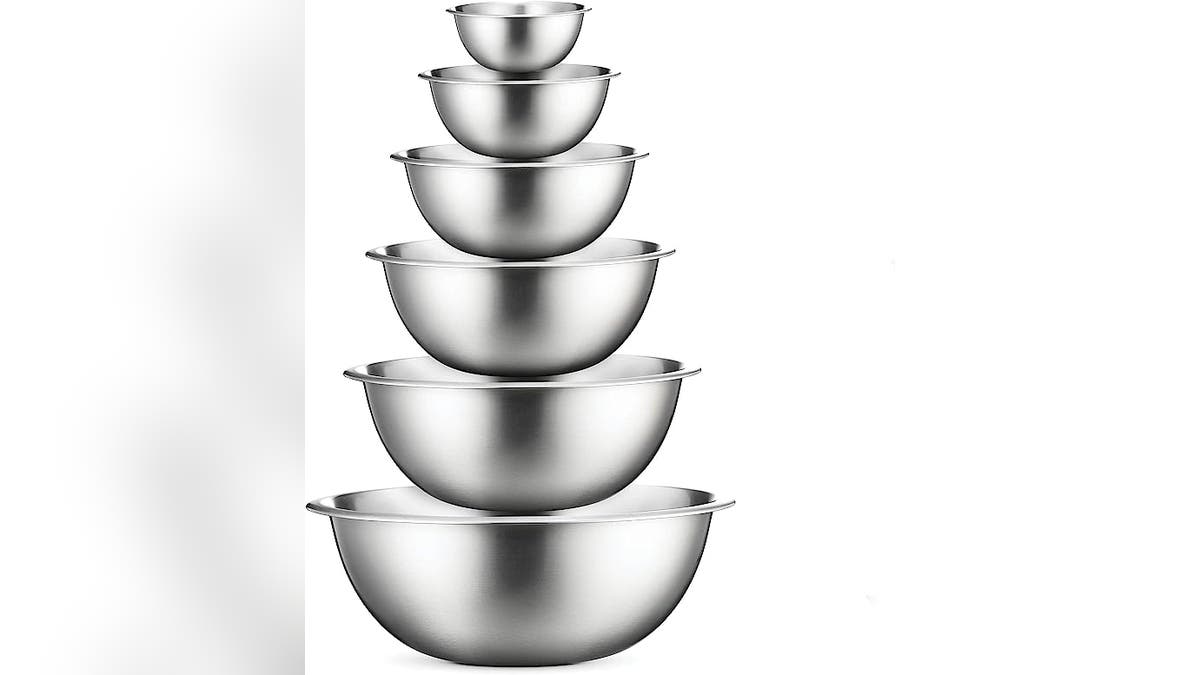 Those who know, know that mixing bowls are vital for creating any feast. These Stainless Steel Mixing Bowls come highly rated because of their quality while still being affordable.
16-Inch Roaster (35.00$ – $64.95)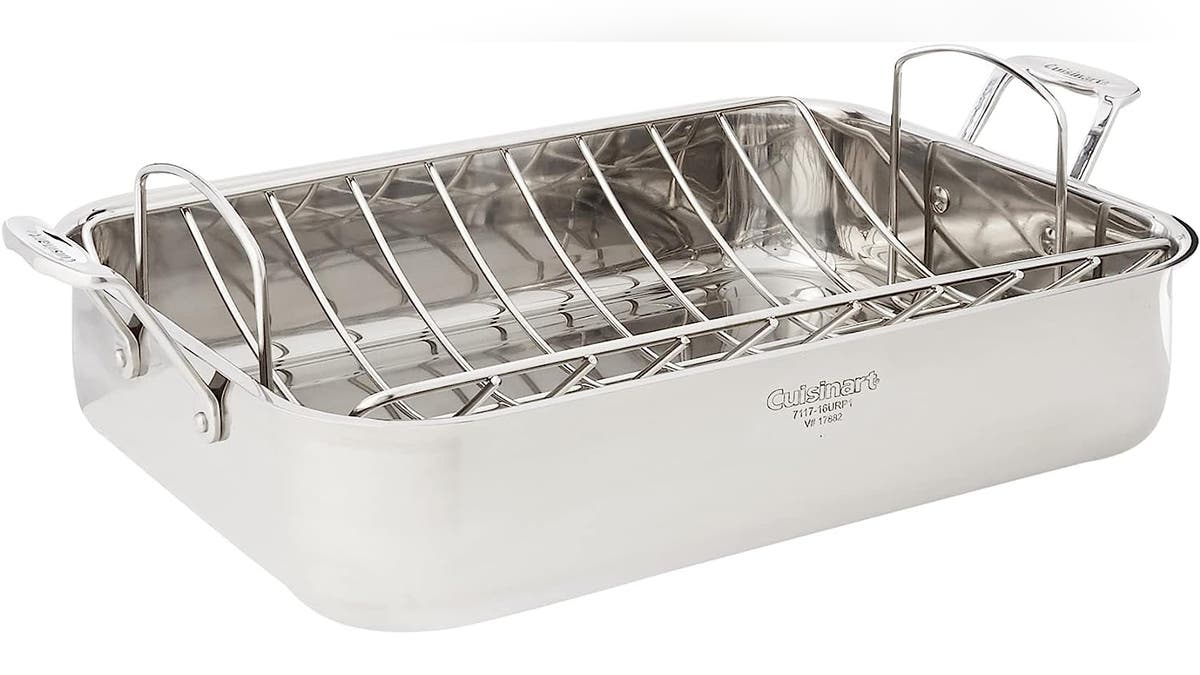 Picking the right roasting pan can make cooking your bird a dream. This 16-Inch Roaster is a certified Amazon Choice. It is sturdy, made from thick stainless steel and costs under $100. If you've only ever used disposable aluminum pans, do yourself a favor and invest in this easy-to-clean classic.
Turkey Carving Board (25.00$ – $39.90)