Alzheimer's risk is reduced among women who follow the DASH diet in their 40s, study finds
Women over age 40 who adopt the DASH diet could have a lower risk of cognitive decline as they age, according to a study published this week in Alzheimer's & Dementia: The Journal of the Alzheimer's Association.
Researchers from the NYU Grossman School of Medicine found that women who followed the DASH (Dietary Approaches to Stop Hypertension) diet during middle age were about 17% less likely to experience memory loss and other signs of cognitive decline later in life, according to a press release from the university.
The DASH diet focuses on plant based foods that are rich in potassium, calcium and magnesium — including vegetables, fruits, whole grains and lean protein. It limits saturated fat, cholesterol, sodium and sugar.
The researchers surveyed 5,116 women in their 40s about their dietary habits.
The women were participants in the New York University Women's Health Study between 1985 and 1991.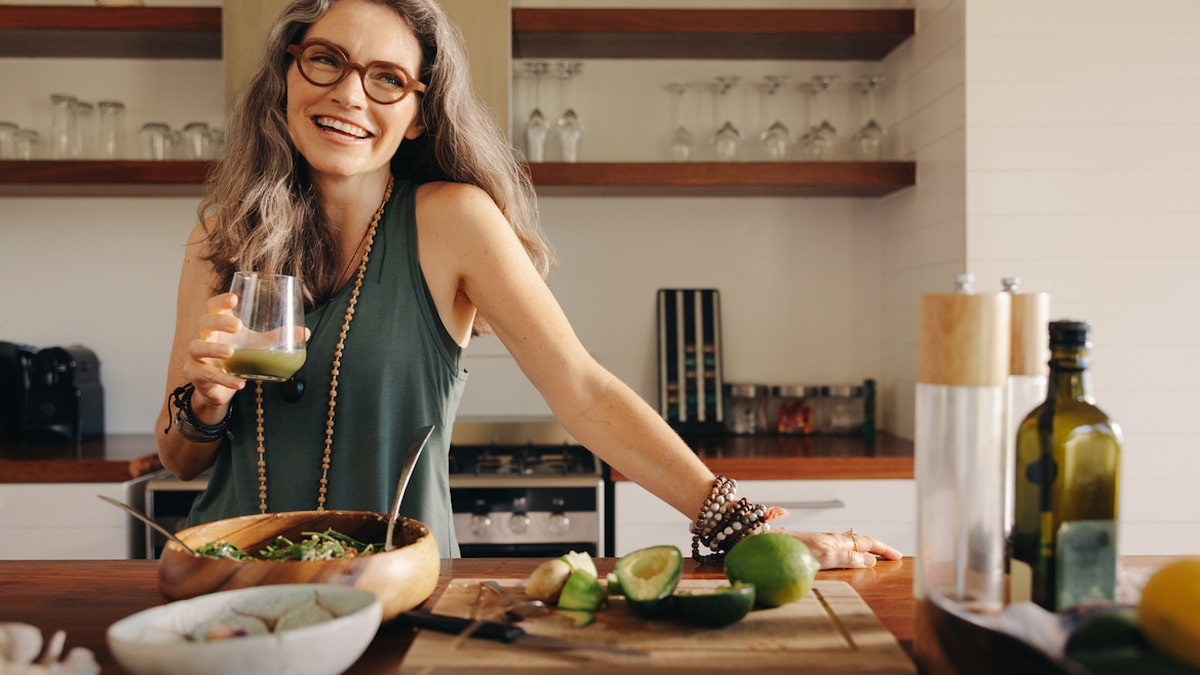 More than 30 years later, researchers followed up with the women between 2018 and 2020, when their average age was 79 — and asked if they had experienced any of six warning signs of cognitive decline.
Those included difficulties in remembering recent events or shopping lists, understanding spoken instructions or group conversation, or navigating familiar streets, according to the release.
Women who followed the DASH diet reported these occurrences 17% less than those who did not
Yu Chen, PhD, MPH, professor in the Department of Population Health at NYU Grossman and senior author of the study, said the findings were not surprising to the research team.
"Recent trial studies have indicated that short-term diet interventions in older age may not provide protection against Alzheimer's disease," she told Fox News Digital via email.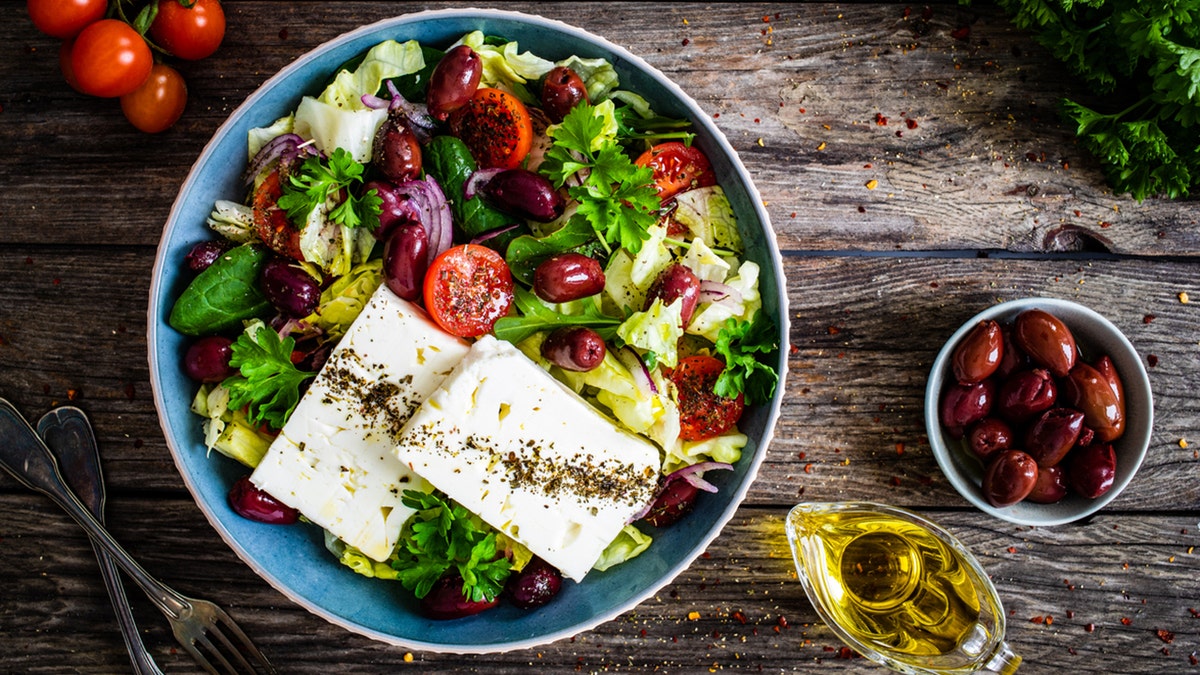 "However, observational studies consistently show that adhering to a healthy diet,  such as the DASH or Mediterranean diet, can help protect against cognitive decline over the long term," Chen continued.
"The concept here is that adopting a healthy diet starting at a younger age, such as middle age, is more beneficial than making short-term dietary changes in older age."
Erin Palinski-Wade, a New Jersey dietitian with a focus on diabetes and nutrition, noted that the DASH diet has long been known to improve cardiovascular health and reduce blood pressure levels. She was not involved in the new research.
"Since following the principles of the DASH diet can lower both blood pressure and insulin resistance, it makes sense that the result would benefit the brain as well," Palinski-Wade said in an interview.