What's the best Halloween candy? Here's the list
Anything Reese's: It's no surprise that Reese's Peanut Butter Cups are consistently ranked as the most popular Halloween candy in the nation. It's an ingenious merger of all things glorious to your palette. Chocolate? Check. Peanut Butter? Check. It's really hard to go wrong with that combo in any format and the Reese's folks have that nailed. Of course, there are those who can't partake due to allergies. That aside, Reese's clearly needs to be on top of the definitive list.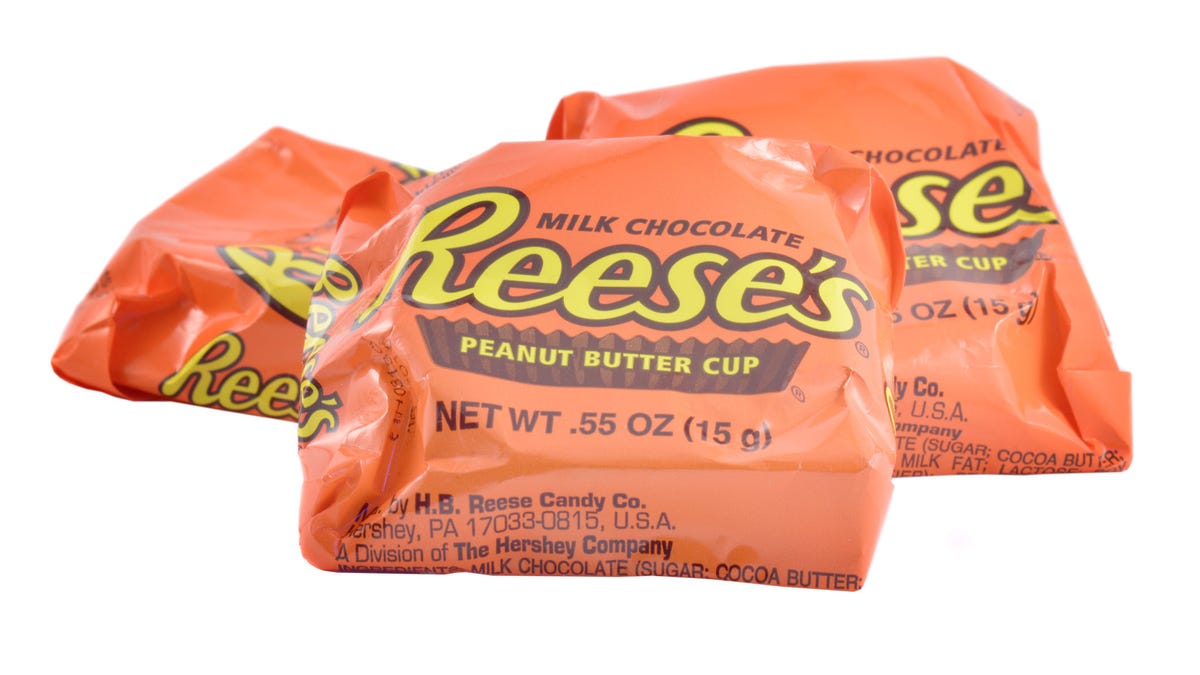 Candy Corn:
Plus, a fun fact: if you take your candy corn and arrange them in a full circle with the white tips pointing inward, and you stack similar circles on top of each other, the yellow ends will form a structure that resembles a baby piece of corn on the cob.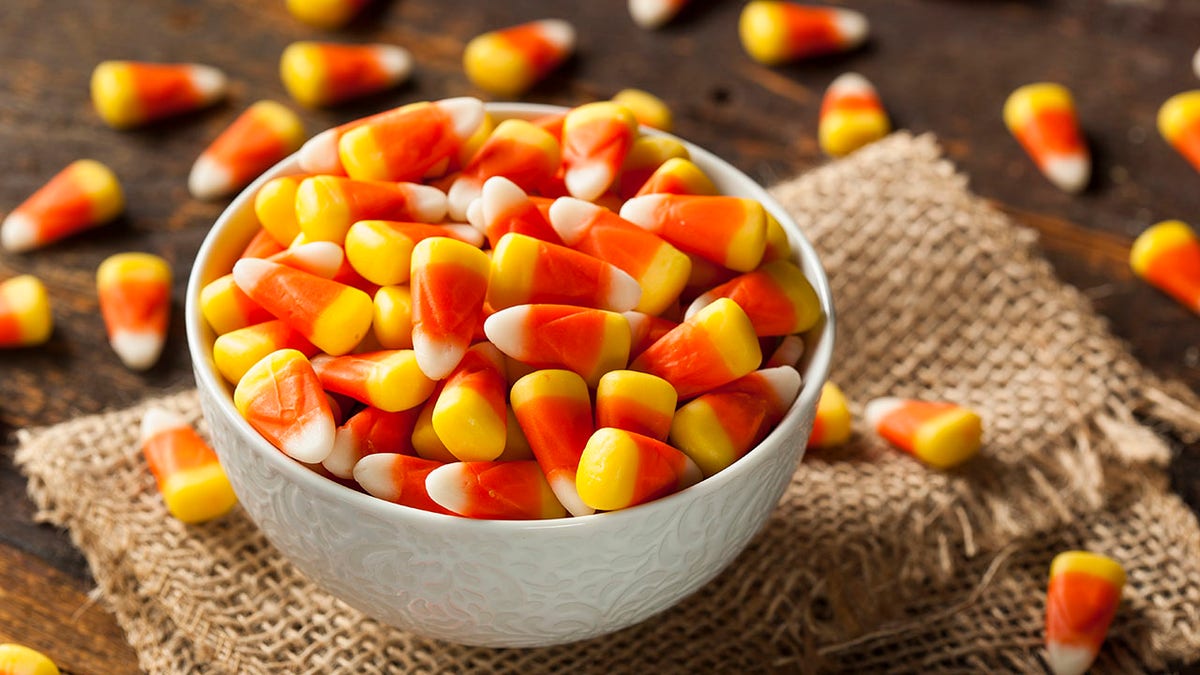 Sour Patch Kids: If you like the idea of a sweet gummy, but also like to torture yourself first, then you will love getting a packet of Sour Patch Kids in your Halloween loot. Things really are more appreciated when you work for them, so getting to that sweet gummy inside after getting blasted with a sour pucker makes these a consistent favorite among the Halloween crowd.