Health benefits of eating pumpkin, including a youthful appearance
During fall, pumpkins become a popular household decoration. They are often carved, decorated and displayed for passers-by, but did you know they can be carved and put right on your dinner plate, too?
Pumpkin is often used in treats such as cookies, pies, cheesecakes and as a flavoring in sugary drinks.
It can also be used in more savory dishes such as soup, pasta, hummus and more. And while pumpkin might be fall's favorite fruit, it's also packed with vitamins and minerals that can help improve your health.
Pumpkins can help your eyesight
Pumpkins are a high source of vitamin A, which plays a significant role in eye health, according to experts.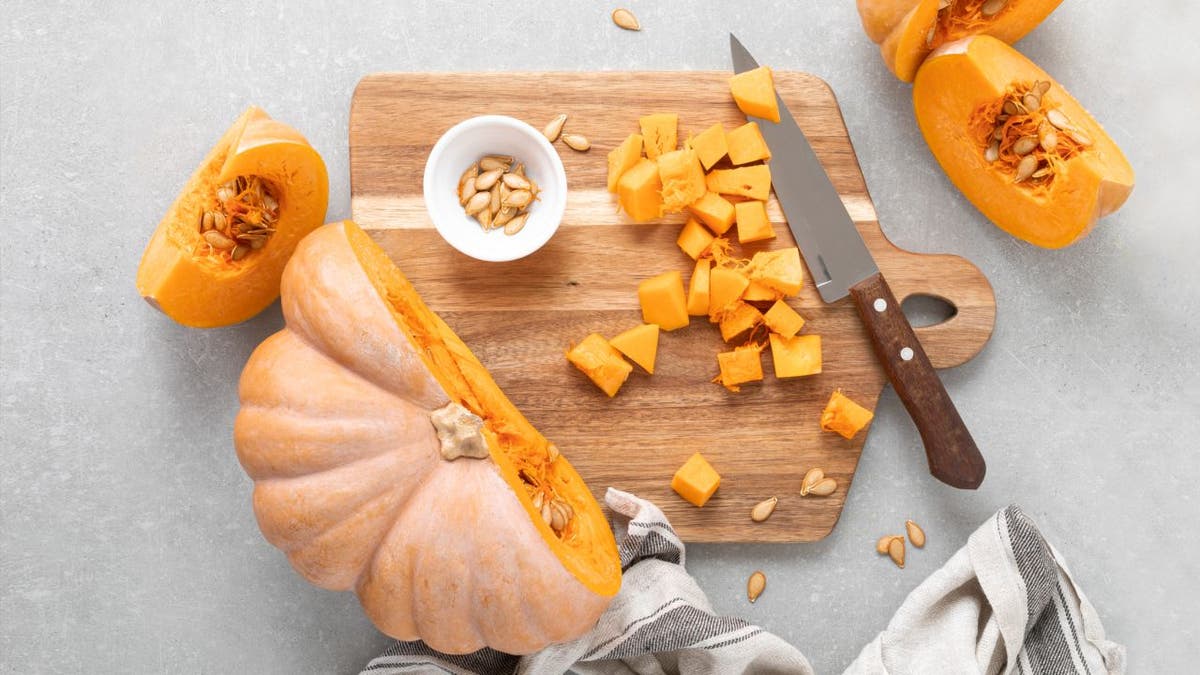 Christie Gagnon, a registered dietitian at the food and lifestyle blog Hoorah to Health, told Fox News Digital that pumpkins are "packed full of vitamin A," which is a nutrient that can "lower the risk of developing cataracts, a common cause of blindness."
Vitamin A also helps promote "good eyesight," according to Michelle Rauch, a registered dietitian at The Actors Fund Home, which is an assisted-living facility in Englewood, New Jersey.
Rauch added, "It plays an important part in forming and maintaining soft and skeletal muscle tissue, bone and mucus membranes."
Pumpkins are immunity boosters
Aside from vitamin A, pumpkins are a high source of vitamin C, which is a nutrient that has long been associated with boosting immunity.
"Vitamin C aids neutrophils, a type of immune cell, in carrying out various immune functions such as getting rid of harmful bacteria," said Mackenzie Burgess, who is a registered dietitian and recipe developer at Cheerful Choices, a food blog focused on offering simple meal solutions.
"With flu season just around the corner, consuming more pumpkin may be a great way to support your immune system," Burgess told Fox News Digital.
Pumpkins are also full of vitamins D and E, beta-carotene, folate and iron.
Mixing pumpkin into your diet can give you the immunity boost you need as the temperatures start to drop.
If you feel sickness coming on during fall, put together a warm pumpkin soup (in recipes) to help you feel better in no time.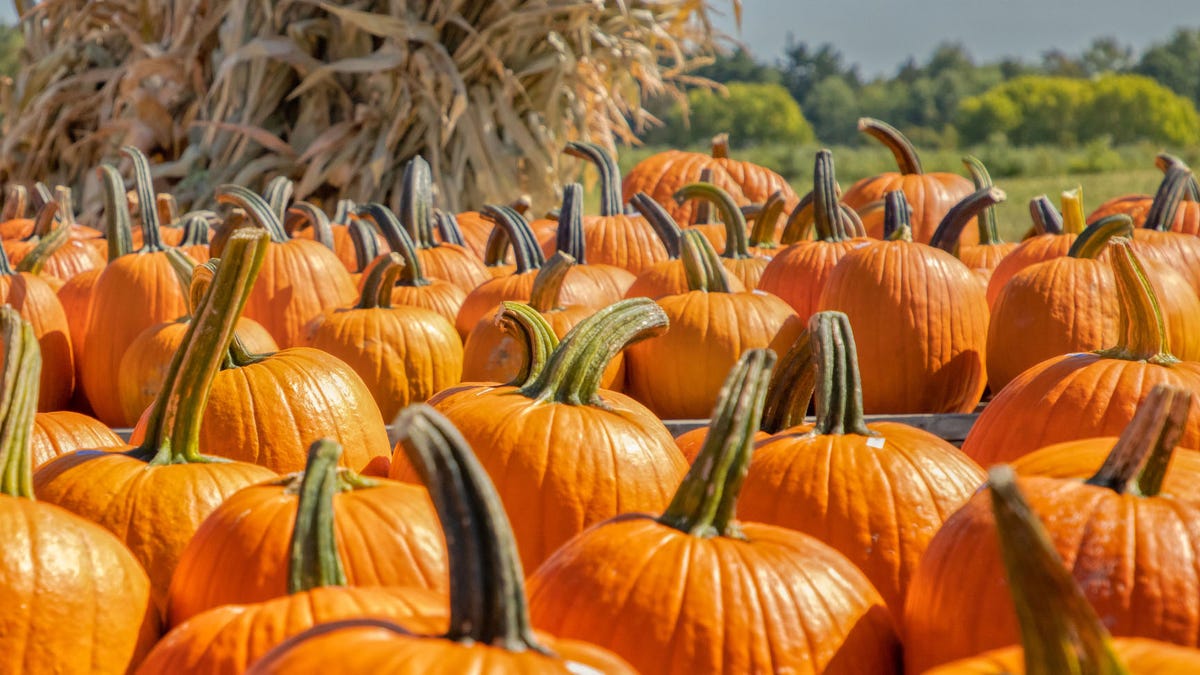 Pumpkins are helpful for weight loss
Pumpkins are 90% water. If you're looking to shed a few pounds with a healthier diet, pumpkins could become your secret weapon, according to Burgess
"Pumpkin is beneficial for weight loss because it's largely made up of water, so it is low in calories while still counting many nutritions," Burgess told.
"Try adding more pumpkin to your diet by making pumpkin soup, pumpkin oatmeal, roasted pumpkin, or pumpkin energy bites."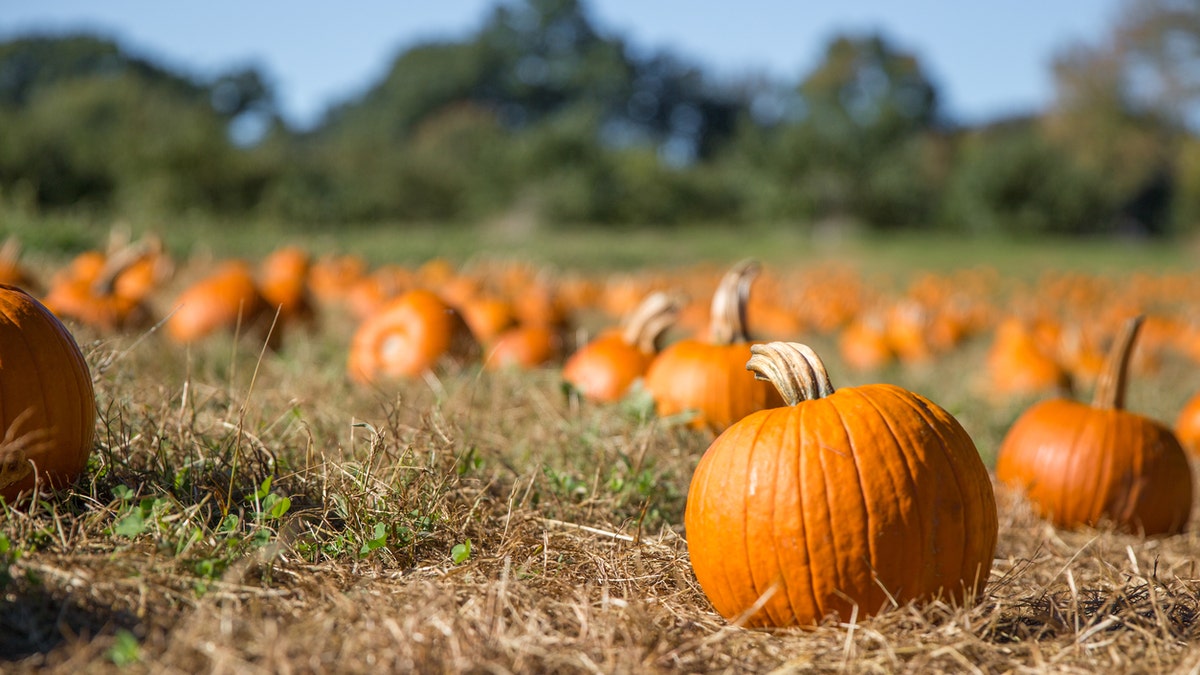 Including pumpkin in sugary treats like desserts and drinks is going to take away the weight loss benefits.
Instead of a sugar-filled pumpkin pie, opt for a healthy roasted pumpkin — or a pumpkin smoothie. (in recipes)
Pumpkins are rich in skin-saving antioxidants
Pumpkins are loaded with antioxidants. These molecules help protect cells from damage caused by free radicals — unstable atoms.
Antioxidants neutralize these atoms, which in turn slows the aging process, according to Harvard Medical School.
One of the most prevalent antioxidants in pumpkin is beta carotene, Baker told Fox News Digital.
In her words, "Beta Carotene is an antioxidant, which can provide anti-inflammatory benefits [and] prevent aging in the skin.