By Chris DeWeese
Senior Editorial Writer
Good Morning. As the southern half of the globe enters mid-spring, we're already seeing some disturbing signs that El Niño could contribute to brutal drought, heat and wildfire conditions around the Southern Hemisphere this summer.

One country we'll be keeping a close eye on is Australia, where officials are bracing for what looks likely to be the country's worst wildfire season since 2020's devastating Black Summer. An ecological marvel, Australia is home to over 1 million species. We'll keep you updated over the coming months as the country's fire control staff and first responders work to keep homes and habitats safe.
Weather In Focus
(Hugh R Hastings/Getty Images)
Strong winds arrived on the Cornwall coastline in the United Kingdom yesterday. This photograph was taken in the town of Falmouth.
What We're Tracking
Invest 94L, that late-season disturbance in the Atlantic we've been talking about, now has an 80% chance of cyclone formation in the next 48 hours.
A strong ridge of high pressure could lead to record heat in the West.
Wondering how El Niño might impact ski season? Here's a look at the data.
TODAY'S TRIVIA
Who wrote a 1973 song with the chorus: "Pitter patter, the rain falling down/ A little glamour sun coming round/ And take a walk when autumn comes to town"?
Olivia Newton-John
Elton John
Van Morrison
Stevie Wonder
See the answer at the end of this newsletter.
This Caught My Eye
Summer was record hot in Phoenix, and now it seems like the season won't end, since fall has gone missing this week.

Monday's high temperature of 105 degrees was the hottest temperature so late in the year in over 125 years of records kept by the city. Phoenix could continue to hit the century mark on multiple days through the end of the week, but we are still several days away from their latest 100-degree day on record, which was set a few years ago on Oct. 27, 2016.

The culprit for this hot pattern is a familiar one in the form of a large dome of high pressure dominating the West, or a so-called heat dome. However, we have some good news for those who want the feel of fall to return, since a significant pattern change will bring cooler weather early next week.
Weather Words
'Pentad'
A pentad of babushka dolls. (Lena Clara/Getty Images)
Pentad is a Greek word that means "a group of five." It can be used in a lot of contexts, from describing a five-note chord to naming a literary theory. In terms of weather, it is used in climatology to describe a period of five days.

Climatologists often prefer measuring data using sets of five days rather than seven-day weeks for a simple reason, which is that five is an exact factor of our 365-day year, while seven is not.
WELLDAY
Scientists Uncover New Possible Explanation For Long COVID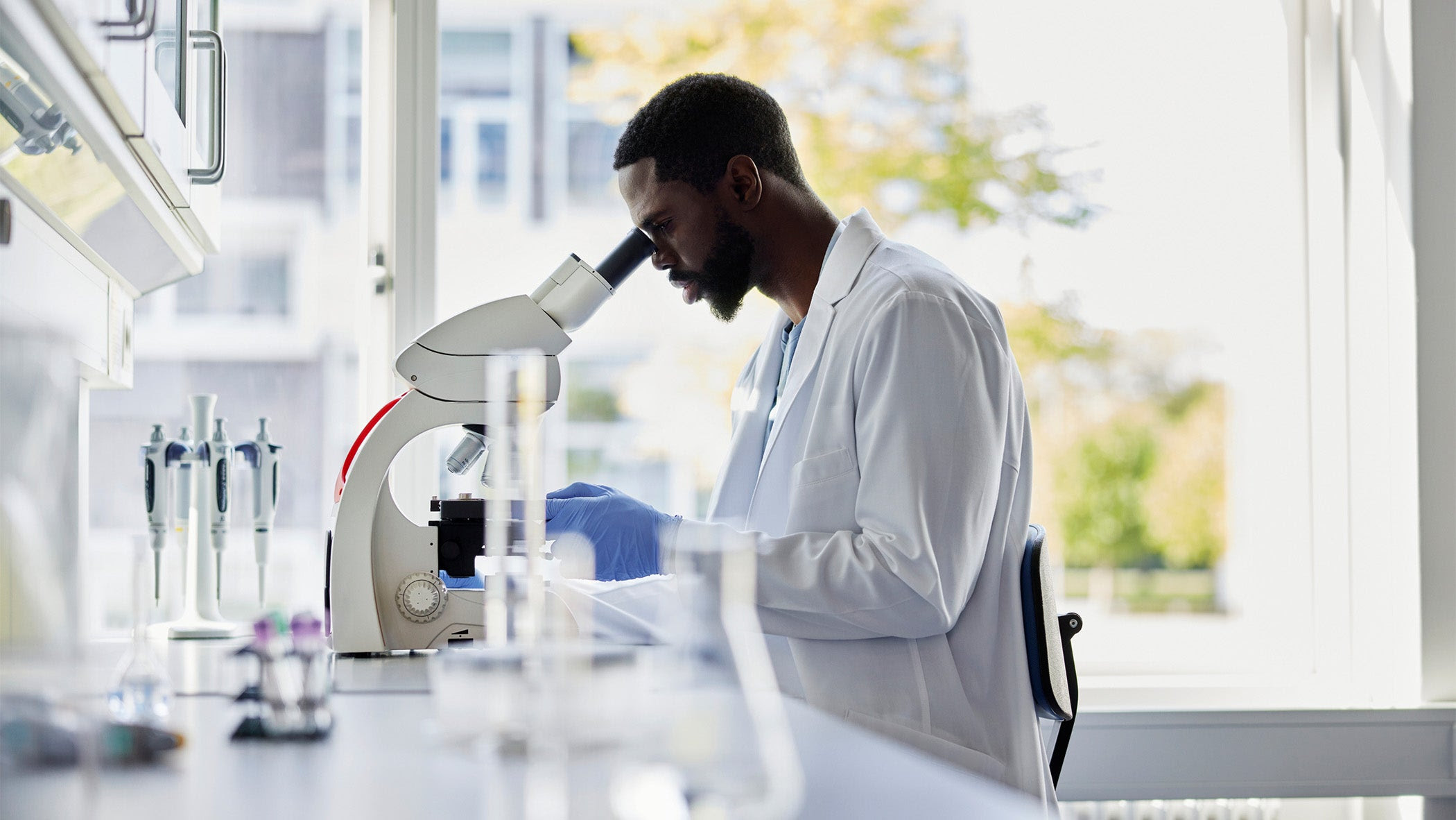 (Solskin/Getty Images)
Scientists may have found an explanation for some long COVID-19 symptoms.

Some people who've had COVID-19 in the past go on to suffer memory issues and other cognitive problems long after they've recovered from other symptoms of the disease. Now, new research suggests that remnants of the COVID-19 virus lingering in the gut may be responsible.

Researchers think those viral remnants affect our ability to produce serotonin in the gut, where about 95% of the body's supply of it is produced.

Serotonin is an important neurochemical that is key to several brain functions, including short-term memory. While this is one possible explanation for some long-COVID symptoms, the research study was rather small, only looking at 58 patients, so more research is still needed.
#OTD
1930: Early-Season Lake-Effect Storm
This stock photo shows fall leaves during a snowstorm. (Matt Champlin)
This is the time of year when our friends around the Great Lakes start thinking about lake-effect snowstorms. On today's date in 1930, a particularly intense early-season lake-effect storm dumped 48 inches of snow on Gouverneur, New York, and 48 inches at some locations south of Buffalo.

ANSWER TO TODAY'S TRIVIA
C. Van Morrison
The song's title? "Autumn Song." Listen here.