By Chris DeWeese
Senior Editorial Writer
Good Morning. Our winter outlook is in, and it shows that temperatures this winter in the United States could have the signature of El Niño's influence all over them. Read our deep dive here.
Weather In Focus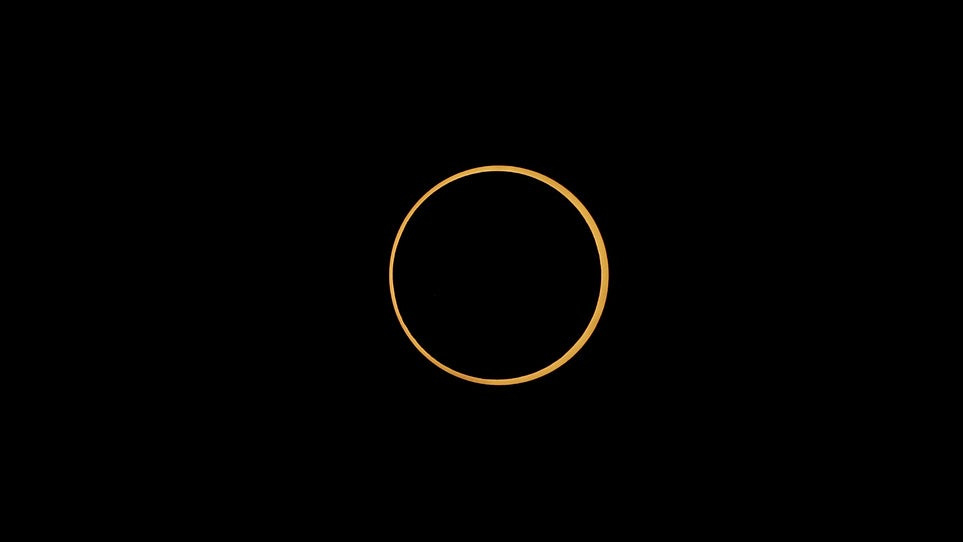 (AP Photo/Ivan Valencia)
The "ring of fire" annular solar eclipse was photographed from Tatacoa Desert, Colombia, on Saturday.
What We're Tracking
Speaking of the "ring of fire" eclipse, it was amazing, even outside the path of totality.
A disturbance dubbed Invest 94L that's making an unusually late voyage across the deep tropical Atlantic could become a tropical depression or storm this week.
Sweater weather hits the East this week, thanks to a low pressure system that will dominate the upper atmosphere. Here's the forecast.
TODAY'S TRIVIA
People in which country say a phrase that translates to "raining pocket knives" to describe downpours?
Chile
Norway
Portugal
Senegal
See the answer at the end of this newsletter.
This Caught My Eye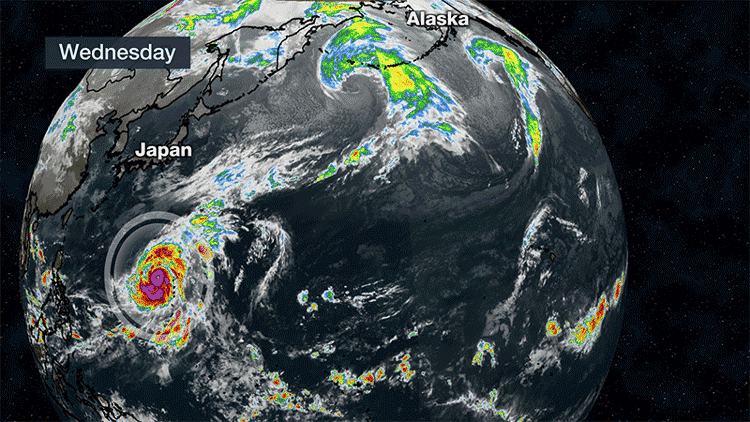 One of the most fascinating things about our atmosphere to me is how we can sometimes still track the remnants of former hurricanes and typhoons thousands of miles away from the tropics.

At its peak, Super Typhoon Bolaven had winds of 180 mph last Wednesday over the open western Pacific waters. It's now located south of Alaska, some 2,500+ miles away, as a strong non-tropical low-pressure system after the jet stream picked it up and turned it north and then northeast.

The former typhoon's non-tropical low will continue to trudge eastward into the Gulf of Alaska by tomorrow, eventually spreading rain and gusty winds into southeastern parts of our nation's 49th state.
Weather Words
'Blear'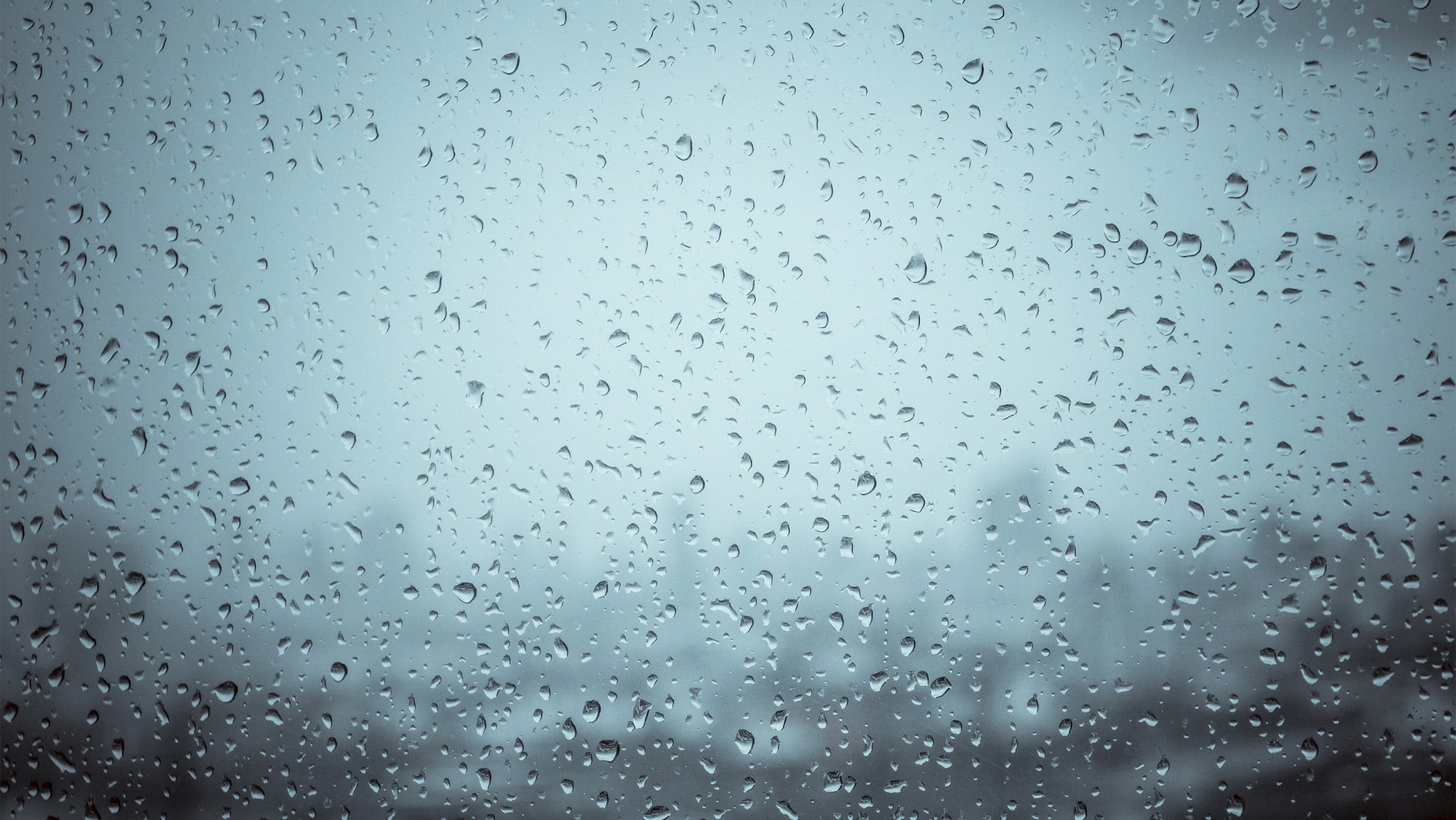 (Wiyada Arunwaikit via Getty Images)
"Blear," meaning dim, blurry or obscured, goes back to 14th-century England, and likely derives from the Old English blerian. We most often encounter this word in the context of eyes ("bleary-eyed"), but it can be used for weather, too, specifically rainy, overcast weather conditions. You might say "heavy rain bleared the windows" (using it as a verb) or "blearing weather is predicted today" (using it as an adjective).
MMMDAY
New Airplane Coffee Attempts To Taste Good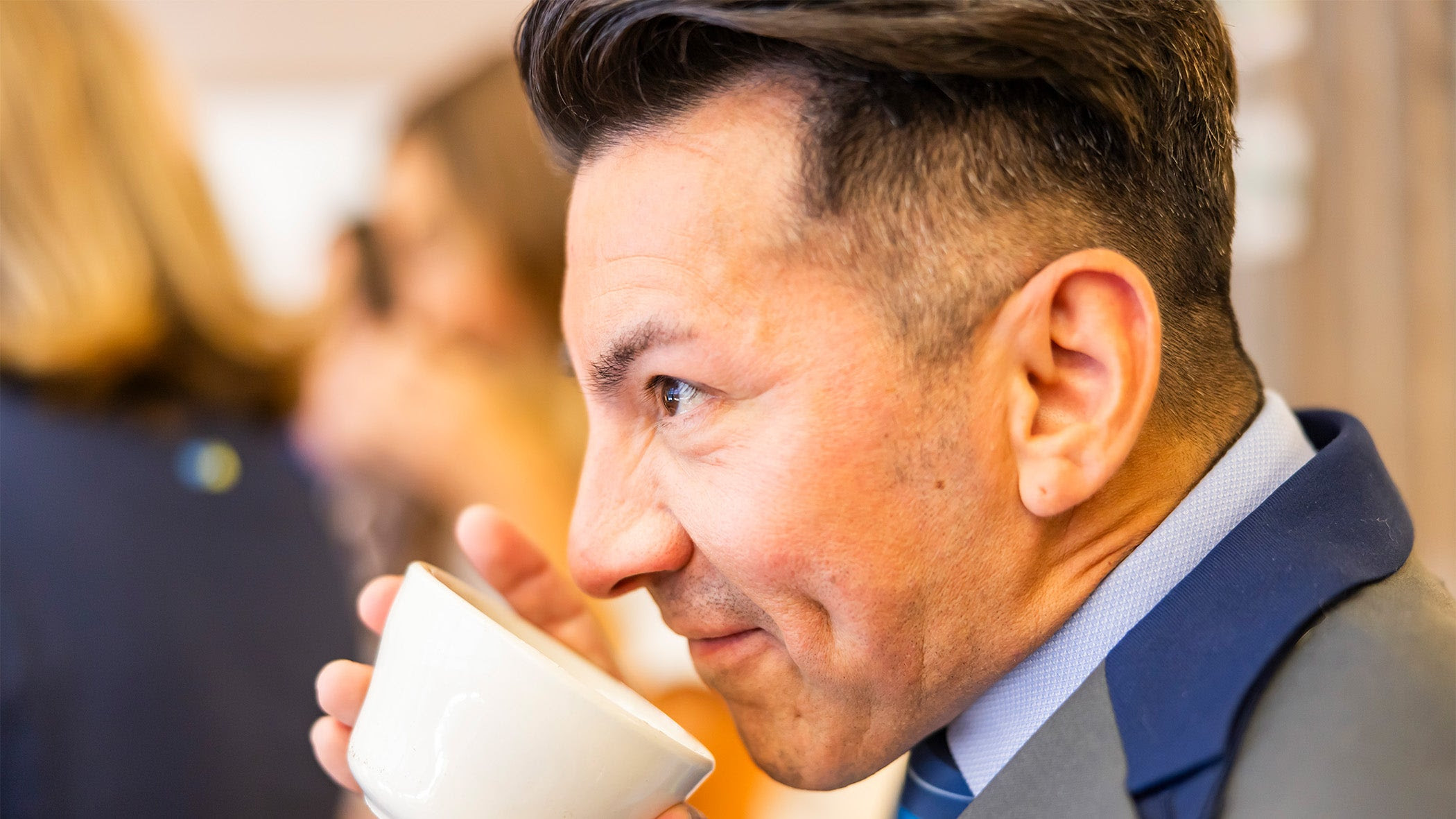 Airplane coffee may not be known for its full-bodied flavor, but one airline aims to change that. Alaska Airlines partnered with Oregon-based Stumptown coffee roasters to create an in-flight blend.

The airline says the organic, medium-dark coffee accounts for how your taste buds react differently at high altitude. Alaska Airlines passengers can get their first taste this fall.

By the way, if you're curious why most airplane coffee tastes so bad, here you go.
#OTD
1781: 'A Most Violent Storm'
Surrender of British Gen. Charles Cornwallis to the American and French troops at Yorktown. (MPI/Hulton Archive/Getty Images)
In a pivotal event of the Revolutionary War, British Gen. Charles Cornwallis was trapped by the French fleet and the American army at Yorktown, Virginia. Cornwallis' army attempted to escape late in the night via river crossing 242 years ago today, but their plan was ruined by a sudden squall line and storm.

"At this critical moment," Cornwallis wrote in his campaign report, "the weather from moderate and calm, changed to a most violent storm of wind and rain and drove all the boats, some of which had troops aboard, down the river." The general's subsequent surrender marked the beginning of the end of the war.

ANSWER TO TODAY'S TRIVIA
C. Portugal
The phrase, in Portuguese, is "chover canivete."