By Chris DeWeese
Senior Editorial Writer
Good Morning. Or should I say Ahoy, ahoy? That's the greeting that Alexander Bell insisted people should say when they answered the telephone. On this date 146 years ago, however, Thomas Edison made his suggestion, which ended up prevailing. Edison's proposed greeting? "Hello."
Weather In Focus
(AP Photo/Michael Probst)
Ahoy, ahoy, geese! These guys were photographed flying past a wind pump in Kinderdijk, Netherlands, yesterday morning.
What We're Tracking
TODAY'S TRIVIA
The belts of latitude over the oceans at approximately 30° to 35° north and south where winds are mostly calm or very light and weather is hot and dry are called the ______ latitudes.
Becalmed
Doldrum
Horse
Shark
See the answer at the end of this newsletter.
This Caught My Eye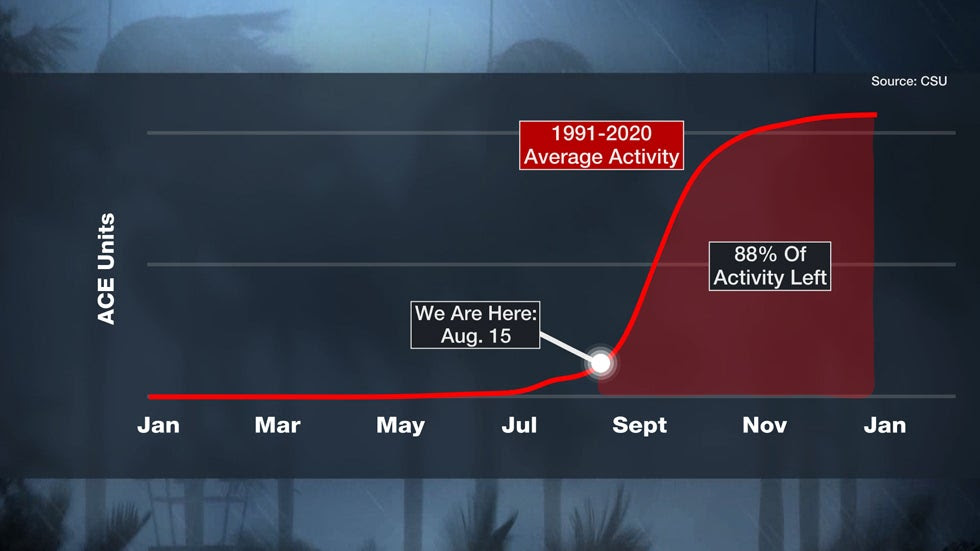 (CSU)
Atlantic hurricane season has gone three weeks since it last had a named storm anywhere in the ocean basin.

We'll definitely take any long silent treatments like this one that we can, but there's still a long way to go. That's because about 88% of the hurricane season's average activity happens from midpoint of August onward, based on what's called the ACE index – short for Accumulated Cyclone Energy. The index takes into account not just the number, but also the intensity and longevity of tropical storms and hurricanes.

Things can change in a hurry as we head through the peak portion of the season, so it's important to stay vigilant. As a reminder, last August had zero named storms develop only to be followed by a September that had six, including Hurricane Ian's devastating strike.
Weather Words
'Analog Forecasting'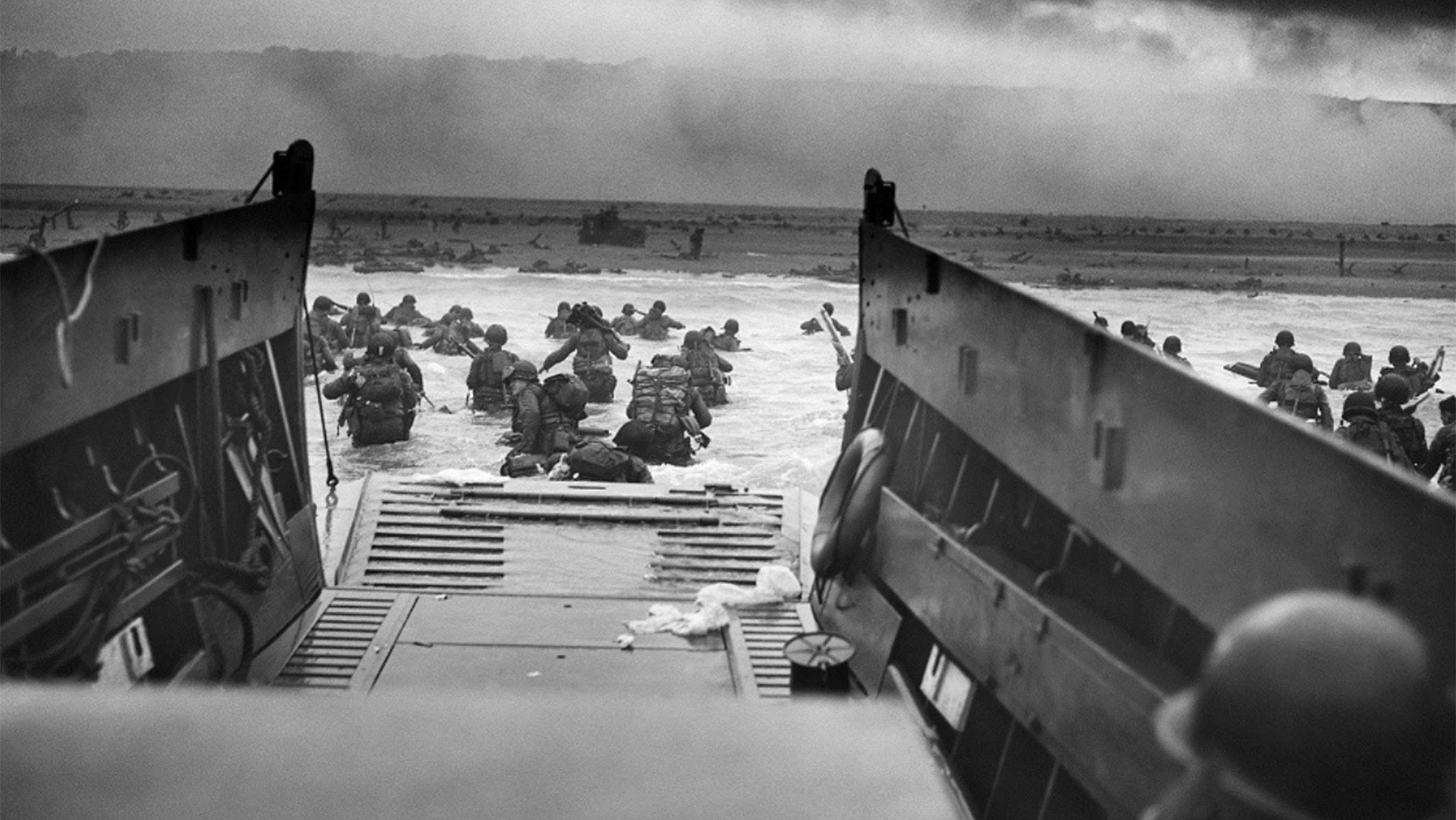 D-Day, June 6, 1944, when the weather was just good enough to launch the largest seaborne invasion in world history. (U.S. National Archives)
Analog forecasting is a method that compares current weather patterns to similar patterns from the past in order to make predictions. During World War II, it was used in planning the D-Day invasion of Normandy, and it played a role in a crucial decision to delay the invasion by one day.

With the rise of computer-based Numerical Weather Prediction in the 1950s, analog forecasting was rendered almost completely obsolete. In recent years, however, scientists have been working on combining the technique with AI in order to predict extreme weather events.
TRAVELDAY
Staying Safe In A Vacation Emergency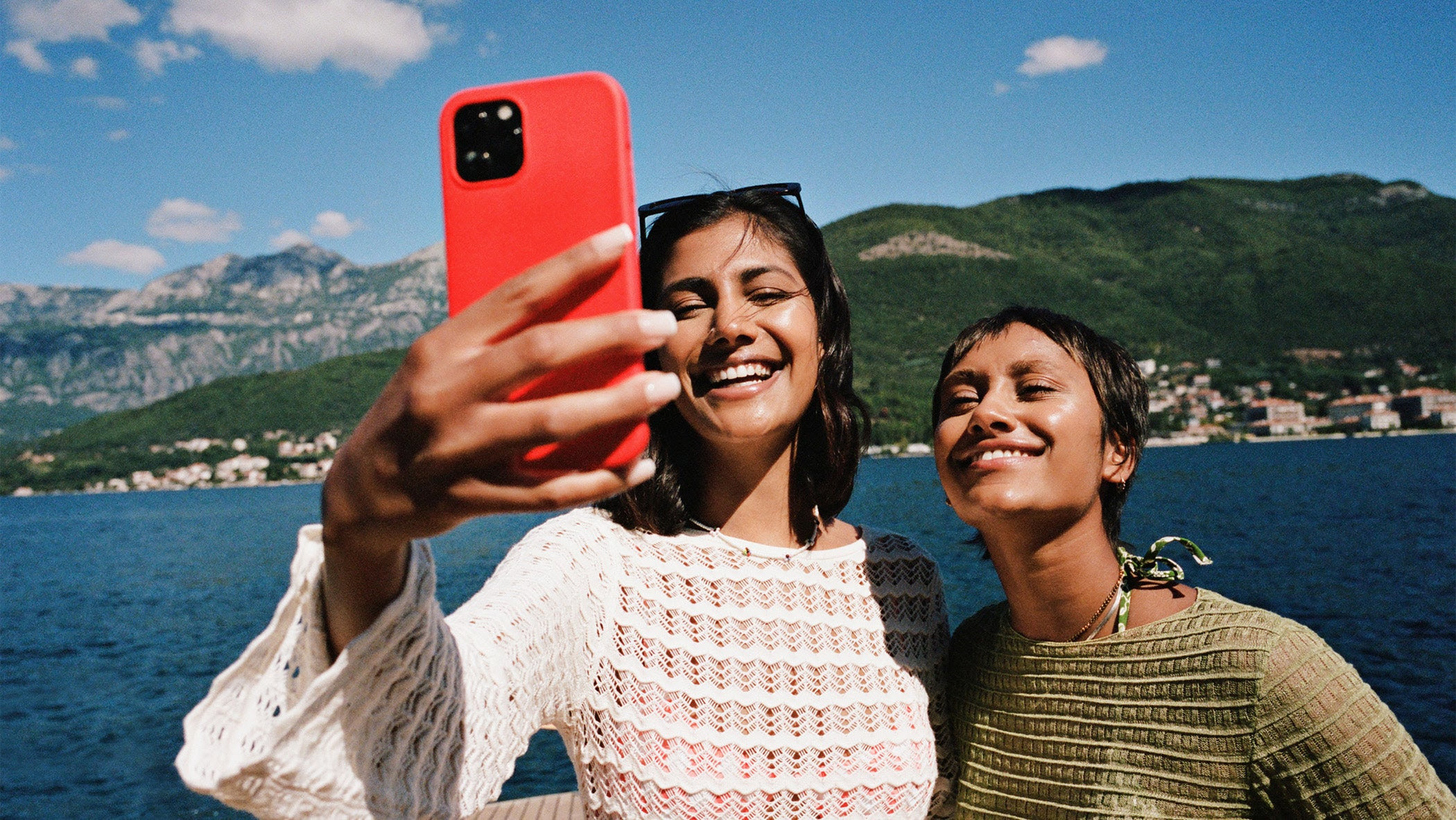 (Klaus Vedfelt via Getty Images)
When we go on vacation, we're usually looking to relax and unwind. But sometimes disasters strike, as they did last week in Maui when the deadliest U.S. wildfire in over 100 years swept across the island, causing widespread destruction.

As we heard stories of what tourists on the island did during the fires, one thing became clear: It's important to have a plan of what you'll do if disaster strikes. Here are some tips from the American Red Cross, which has been assisting Hawaiian officials in providing food, shelter and care for tourists and residents, on how to be prepared if an emergency strikes on vacation.
Before you travel, let your family and friends know when you are traveling, where you are staying and what your plans are.
Download the Red Cross Emergency App so you have access to up-to-date weather alerts, emergency notifications and shelter information.
Make sure your group knows everyone's cell phone numbers, and choose an emergency contact out of the area in case your group gets separated and phone lines are overloaded.
Follow evacuation procedures carefully. Most emergency alerts will come from local county officials.
#OTD
2006: Voyager 1 Hits Milestone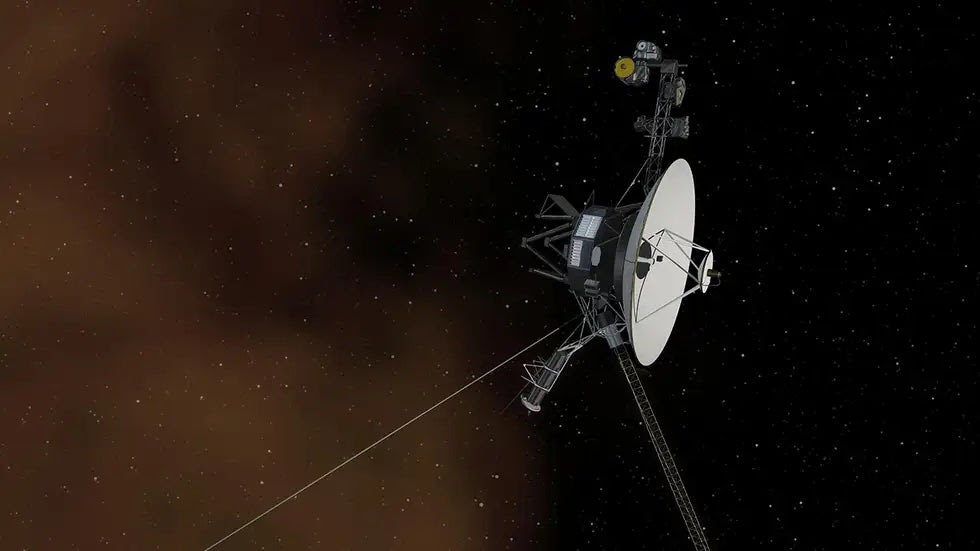 An artist's depiction of NASA's Voyager 1 spacecraft. (NASA/JPL-Caltech)
On today's date in 2006, the spacecraft Voyager 1, the most distant man-made object, reached a distance of 100 astronomical units from the sun. That means it was 100 times more distant from the sun than is Earth, or about 9.3 billion million miles from our star. The probe is now almost 15 billion miles from the sun.

Voyager 1, which was launched all the way back in 1977, continues to travel at a speed of about a million miles per day. In 2014, NASA confirmed that the spacecraft had reached interstellar space.

ANSWER TO TODAY'S TRIVIA
C. Horse
The name is believed to come from the days of sailing ships, when the voyage across the Atlantic in those latitudes often became so prolonged by lack of winds that water ran short, making it necessary for ships carrying horses to the West Indies to throw them overboard.