Target shares drop for ninth straight day as Pride backlash continues hurting company's financials
Target shares dropped again on Wednesday as the retail juggernaut continues to suffer after LGBTQ Pride products outraged some customers across the nation.
Target shares dropped another 2.14%, marking the ninth straight decline, as tracked by Dow Jones Market Data Group.
Since widespread backlash over Pride merchandise polarized the nation, Target's market value has fallen over $13 billion to $60.44 billion as of Wednesday's closing price. The company's market value was over $74 billion earlier this month.
It extended the stock's longest losing streak since November 2018, leaving shares at a new 52-week low of $130.93 per share.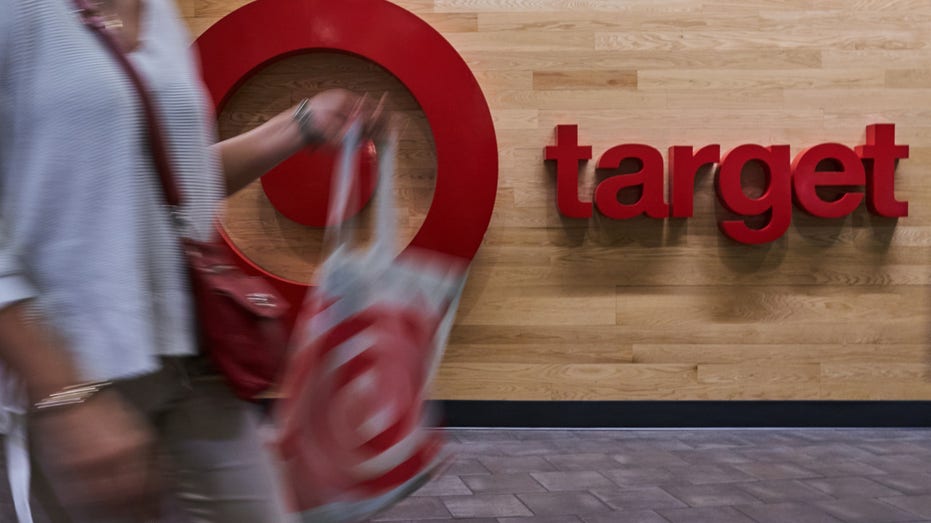 TARGET HOLDS 'EMERGENCY' MEETING OVER LGBTQ MERCHANDISE IN SOME STORES TO AVOID 'BUD LIGHT SITUATION'
Last week, Target confirmed "adjustments" to the Pride merchandising plans were underway after Fox News Digital learned it rolled back displays at some of its locations. A Target insider told Fox News Digital that some southern stores were forced by the corporation to move LGBTQ Pride merchandise away from the front of their locations after customer outrage to avoid a "Bud Light situation."
The Pride merchandise continued to cause headaches for Target when many LGBTQ advocates slammed the company for moving the merchandise. Democratic California Gov. Gavin Newsom even accused Target of participating in a "systematic attack" on LGBTQ communities across the country.
The retailer, which has supported LGBTQ Pride for years, this season offered merchandise that included female-style swimsuits that have the option to "tuck" male genitalia. Other products were labeled as "Thoughtfully fit on multiple body types and gender expressions," a "Gender Fluid" mug and a variety of adult clothing with slogans such as "Super Queer" and a "Grow At Your Own Pace" saucer planter.
While the company was already under a microscope over its adult "tuck-friendly" swimsuits and gay-pride gear for children, other customers became outraged when it was revealed an outspoken Satanist designed some of the Pride merchandise.
TARGET CUSTOMERS SHOCKED AFTER COMPANY FEATURES PRIDE ITEMS BY SATANIST PARTNER: DEVIL IS 'HOPE' AND 'LOVE'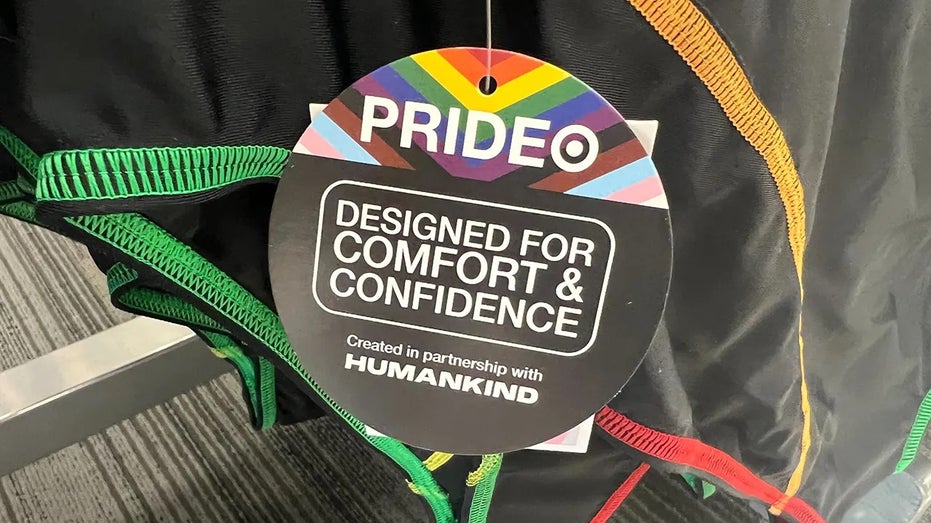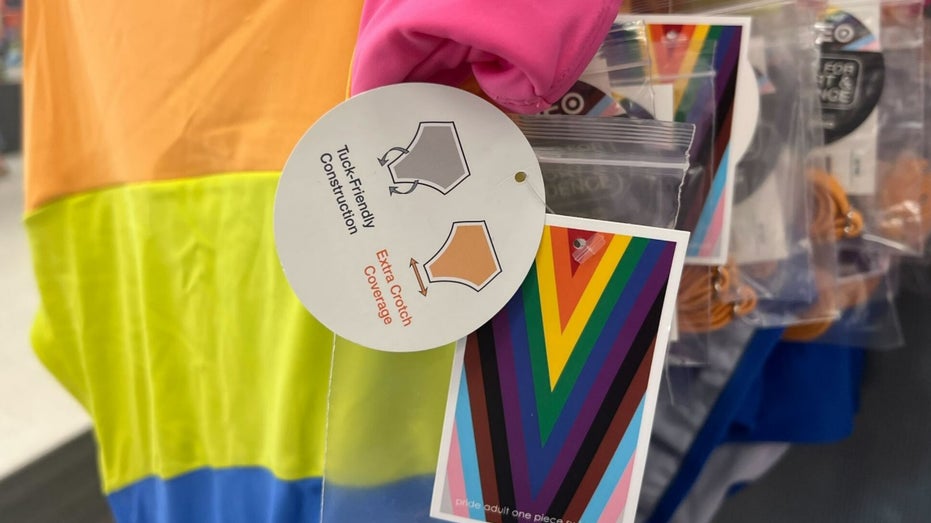 Target has since dialed back the Pride sections at many locations and removed certain products altogether, but the backlash has continued to affect its market cap.
Wednesday's drop comes after Target shares fell 3.66% Tuesday.
Fox News Digital also reported Target partners with a K-12 education group that focuses on getting districts to adopt policies that will keep parents in the dark about their child's in-school gender transition, providing sexually explicit books to schools for free and integrating gender ideology at all levels of curricula in public schools.
TARGET, BUD LIGHT INVESTORS LOSE BILLIONS ON MARKETING MISSES
The organization, GLSEN, has received at least $2.1 million in donations from Target. It offers districts and students guidance on how to hide gender transitions from parents.
GLSEN signs were still present in some target locations as of Wednesday. Pride month officially starts on Thursday.
Fox Business Network's Suzanne O'Halloran, Anders Hagstrom and Fox News' Hannah Grossman contributed to this report.